Details

Written by Super User
Category: Holiday
Published: 05 June 2013
Hits: 2316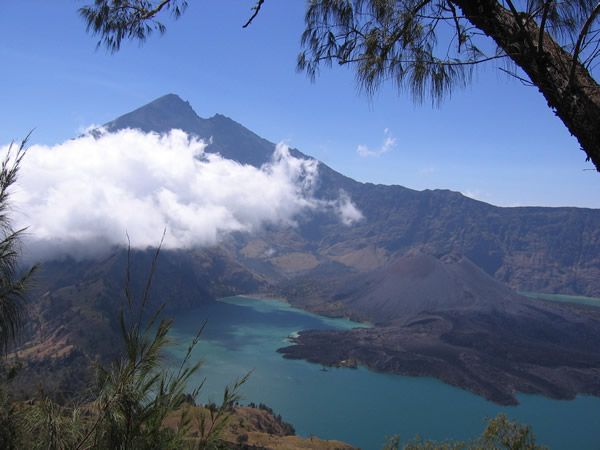 Indonesia as one of the Southeast Asian Countries which is located near the equator has a very beautiful and exotic landscape. This country has thousands of islands that are waiting for exploration. It is also considered as heaven for you who love travelling since Indonesia has tons of beautiful and exotic cities that we can visit. For you who want to enjoy the amazing beaches, sunny sunlight, exotic cuisine and interesting culture, Bali can be one of your tourism destinations. However, Bali is very popular throughout the world, so perhaps you have to prepare extra budget if you go there.
Well, do not have to worry; Indonesia still has so many places that offer you a memorable holiday without breaking your pocket. One of them is Lombok Island. The Lombok Island is located near Bali. This Island is also famous because of so many beautiful beaches there. You can enjoy the white sand beaches with exotic Asian atmosphere and go surfing. Some of Lombok beaches has wonderful waves that are perfect for surfing. For you who want to visit Lombok Island, we have several tips for you.
Check the available hotels and top quality tourism agent
For first experience in Lombok, it is recommended to get the information as much as possible related to the island. The Lombok Island often becomes the destination of backpackers. So, you who want to visit the Island, you can go there without bringing too much stuff. Browse the internet to find the information about the hotels. Many backpackers often share their experience in the tourism blogs and websites. Check their tips on choosing the hotel with good service. But you do not have to worry about the price because most of the hotels are very affordable. In some beaches, the locals also offer their house to the tourists. So you can find many home stay there. It is also a good way to blend with the locals and share their culture.
Bring your personal medical kit
Most of people do not forget to bring many important items such as passport, identity cards, insurance cards and clothing during their holiday. But sometimes they forget to bring their medical kit. Well, it is better if you double check the items that you bring. Make sure that you bring your personal medication kit wherever you go. Since most of the tourism destinations in Lombok are beaches, make sure that you bring your sun block lotion. Get the one with the highest protection from sunlight.
Enjoy the Local Cuisine
One of the things that we have to try in a new place is the local cuisine. Well, since do not forget to give the local dishes of Lombok a try. As your information, most of the dishes in Lombok cuisine are hot because they use local chili pepper. You can try "plecing kangkung" a very famous dish in Lombok.
Buy Local Stuff as Souvenir
Visiting Lombok Island is not complete without buying souvenir. You can buy the souvenir at art galleries that are available in many places. Besides, for you who are visiting the beaches in Lombok, you can find many shops near the beach that offer you souvenir at very affordable price. Hope that you enjoy your holiday in Lombok.
Details

Written by Super User
Category: Holiday
Published: 30 May 2013
Hits: 3394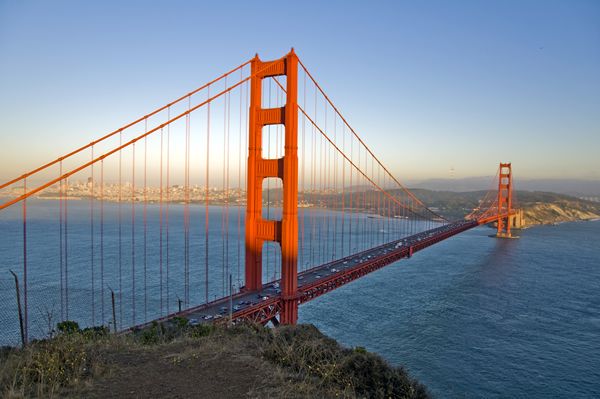 California, The United State of America is a great place as a tourist resort. It is the best place where you find various place of entertainment. Visit California is a great experience. Californian people understand the visitor demand so that they have provided many services to ease the traveler during their holiday on California. Now, you can find easily accommodation in California. There are various choice would accommodation type that you need whether it is the cheap one or the luxurious accommodation. Commonly all of the accommodation is placed near scenic byways also highways so that you can find easily when you get there. However, the most important about visiting California is which place you would visit.
There are several tourist attractions that have been become popular among the visitor to visit California. The most tourist resort in California is Hollywood that it is located on Los Angeles. It is the most interesting landmark in Los Angeles also. The most famous movie studios also the Hollywood star place. It is the most exciting place for enjoying nightlife, tourism, and also shopping. Hollywood provides various tourist attractions for the visitor. You can take a great walk on Walk of Fame Hollywood. Then you can enjoy your time with interesting attraction on theme park of Universal Studios Hollywood.